Our firm is focused on everything within the SNAP and EBT program.  We handle SNAP applications and fight EBT violation charges. The Food & Nutrition Service (FNS), the federal agency that oversees SNAP, is aggressively cracking down on retailers.  They use computer programs to determine what stores are illegally exchanging cash for food stamp benefits, but they're often wrong.  As a result, many of our clients are innocently caught up in their net.
Mr. Andrew Tapp, our SNAP violation attorney, has represented retailers against program violation allegations since 2012, including cases involving food stamp trafficking.   Furthermore, many of our clients continue to accept EBT while we fight their cases.
AGGRESSIVE


REPRESENTATION
In his experience as a SNAP violation attorney, Mr. Tapp has successfully defended and advised small, medium and large grocery stores in nearly 2,000 cases regarding SNAP violations across the country. Our quick and decisive representation can help store owners address allegations, while preventing any loss of revenue or customers. You can trust our team to protect your store.
PREPARED FOR


SNAP SUCCESS
Metropolitan Law Group focuses on Supplemental Nutrition Assistance Program (SNAP) and Electronic Benefit Transfer (EBT) violations. We are the only SNAP violation attorneys in the United States whose primary practice areas are USDA SNAP law and EBT Application denials.  As a result, we are one of the best in the nation to handle charging letters from the United States Department of Agriculture (USDA).  We  handle claims ranging from SNAP trafficking (exchanging benefits for cash) to filing new EBT applications for businesses.
LOOKING TO


GROW YOUR BUSINESS?
About 14% of the U.S. population is enrolled in this program. Accepting SNAP benefits can be a huge boost to your business, especially for convenience stores in low-income neighborhoods. Whether it's a booth at a farmer's market, an organic grocery, or a specialty food store, your store may qualify to participate in SNAP. It can open your business to new customers.
Many small store owners are afraid of SNAP's strict rules and regulations that are backed by stiff fines and possible criminal prosecution. Plus, a SNAP authorized retailer is completely responsible for any trafficking his employees might commit. Because of this, a store owner faces not just permanent disqualification of his store from the program, but may lose their business.
As a SNAP Violation attorney, Mr. Tapp understands the nuances of SNAP applications and fraud investigations.  Our team of attorneys and paralegals can help you navigate the red tape, as well as design store policies to prevent any violations from occurring. We can also make sure that your store is compliant with the records and training standards set by the USDA.
Metropolitan Law Group was founded in 2012 by Andrew Tapp, a SNAP trafficking attorney.  Our primary area of practice is the Supplemental Nutrition Assistance Program (SNAP) and Electronic Benefit Transfer (EBT), and our firm works to protect our clients from violations. We are the only law firm in the United States whose primary area of practice is SNAP violation defense and EBT application denials. This positions our firm to be the best in the nation to handle charge letters from the federal government through the United States Department of Agriculture (USDA).  Our attorneys have helped major chains and small owner/operator stores.  Our prices are affordable, and our knowledge is superior.
Led by EBT Violation attorney Andrew Tapp, our team has advised and represented companies from California to New York and every state in between. We have successfully represented stores that received the following alleged violations:
Women, Infants, and Children (WIC)
Vitamins or Over-The-Counter Medicines
Don't delay in retain an EBT attorney from Metropolitan Law Group to defend your store! We will gather the evidence and case law to support your claim, and prevent criminal charges. It could save your store from heavy fines, disqualification from the program, or possible store closure.
A NATIONWIDE

ADMINISTRATIVE LAW PRACTICE
Our USDA SNAP representation on an administrative level is available across the United States.
This includes:
Answering EBT trafficking Charge Letters from the USDA

Preparing Administrative Appeals for SNAP disqualifications and suspensions

Preparing appeals of Civil Money Penalty (CMP) Assessments by the USDA

Assisting in the preparation of USDA SNAP retailer applications
Most of our preparation can be conducted through telephone, Skype and e-mail – eliminating the need for cross country travel to represent your store in the matter.  However, we often travel to see our clients.  Call us for more information.
More than a SNAP Focused Firm
The Metropolitan Law Group has a unique experience with USDA SNAP Violations and regulatory law, but our services are not limited. While we are ready to assist you with the USDA SNAP issues that may affect your store, we can also assist you in all other areas of representation. We practice the following areas of law in addition to SNAP:
Commercial Transactions

Corporate Governance

Start-Up Businesses

Non-Insured Crop Claims

Crop Insurance Claims

National Appellate Division Cases
SOME OF OUR

RECENT RESULTS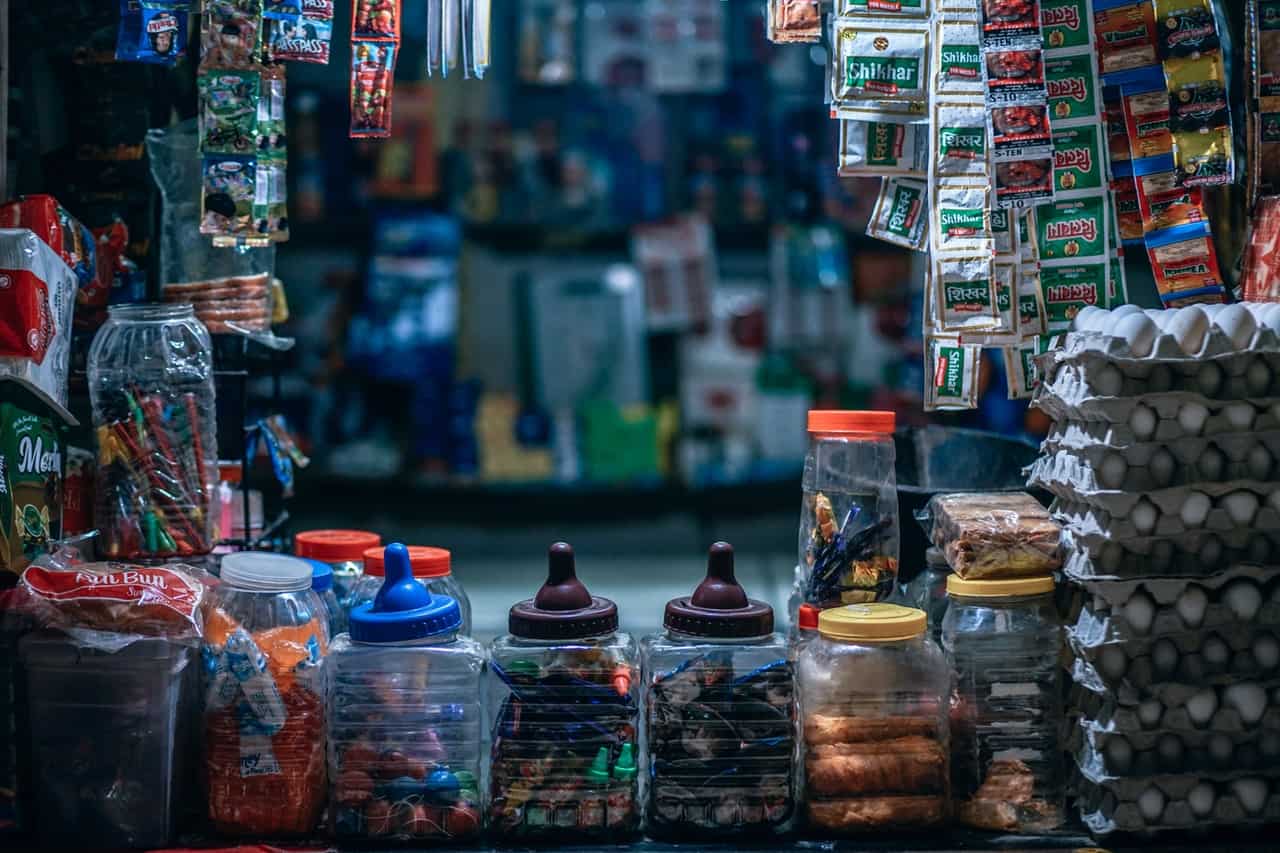 SNAP Defense of a Grocery Store
October 15th, 2016
Asian grocery store in Minnesota.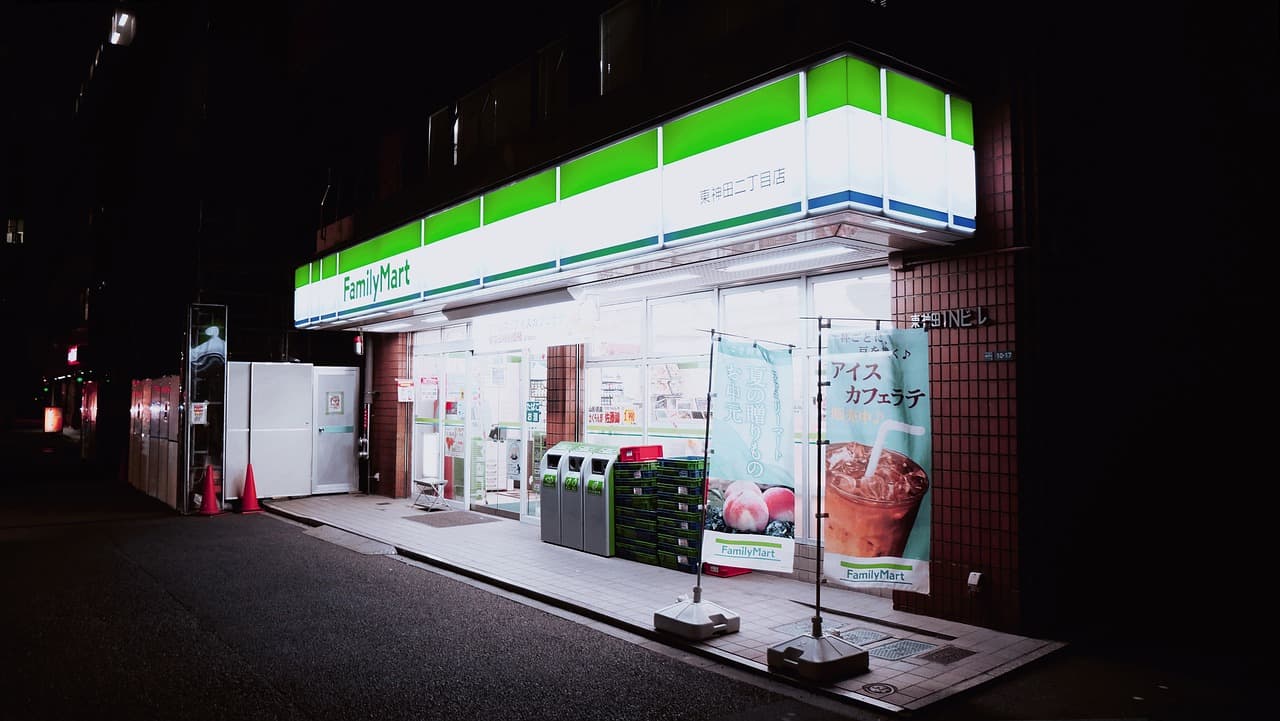 Dismissal of SNAP Trafficking Charges
October 14th, 2016
Small Pensacola, Florida convenience store: Charging Letter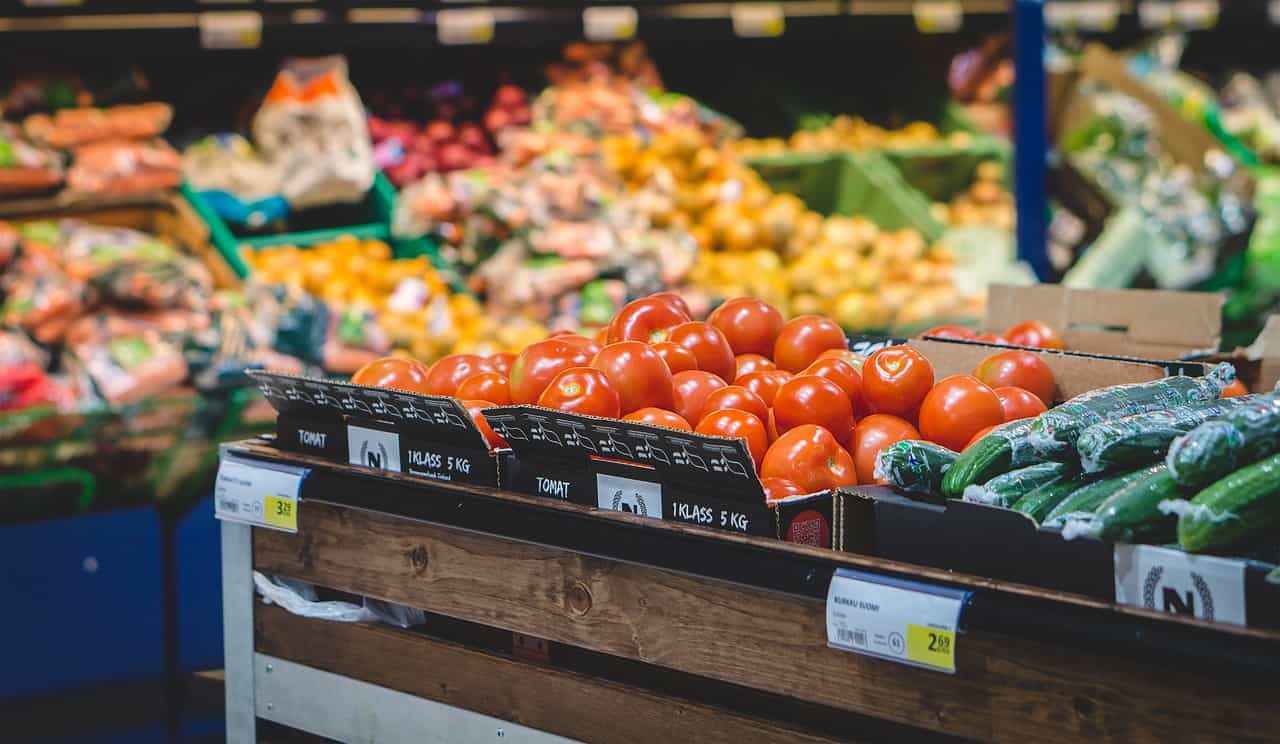 SNAP Permanent Disqualification Reversal
October 13th, 2016
Small grocer in Lexington, Kentucky: Reversal of a Permanent Disqualification